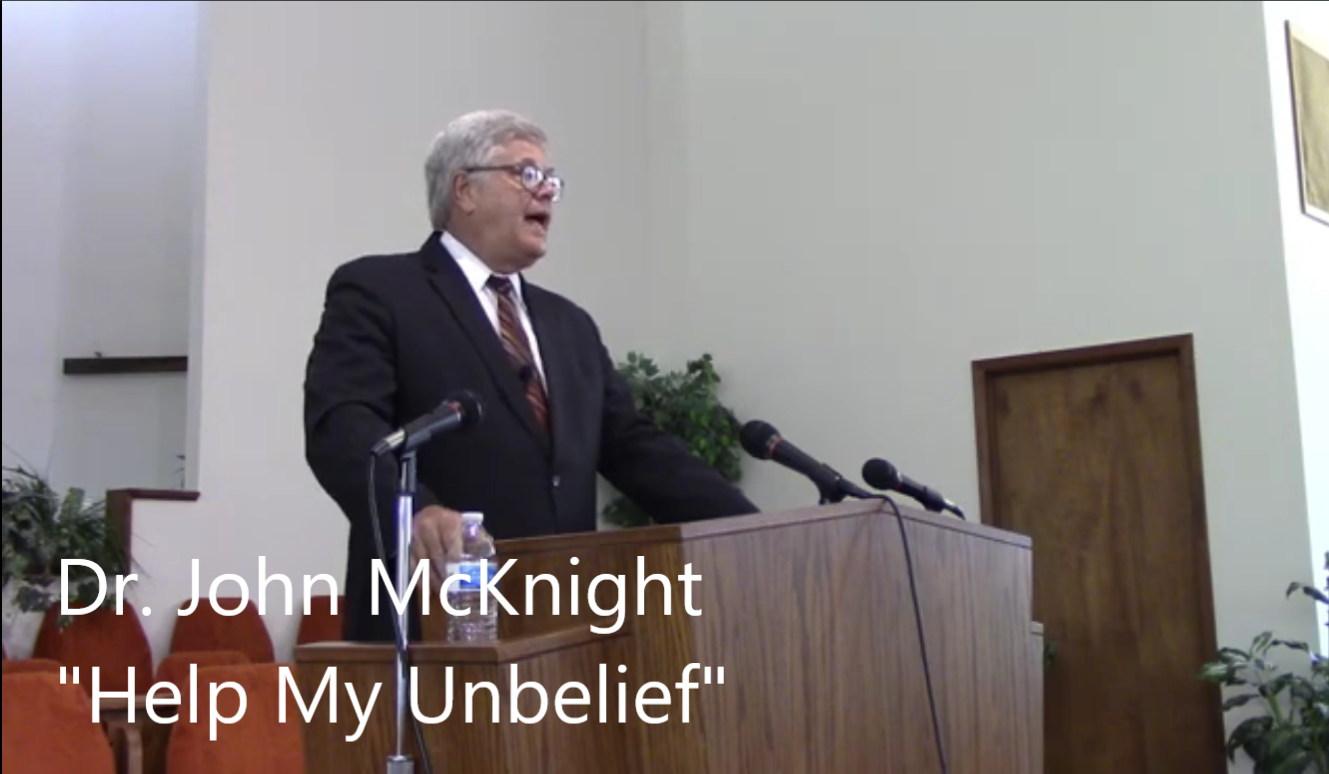 Guest Speaker / Special Services - Dr. John McKnight - Sunday July 11 - 10:40AM and 1:15PM, Fellowship meal at 12.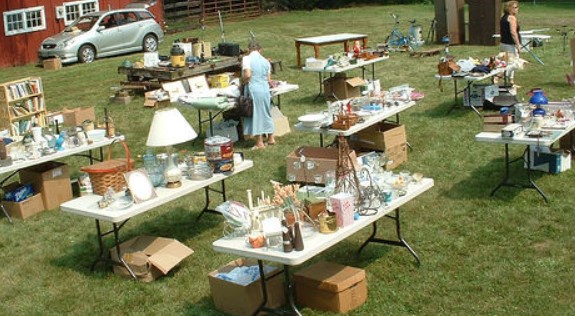 Community Yard Sale - June 12
  The church will be holding a yard sale in conjunction with the Community Yard Sale of June 12th.  Each person may operate their own table and use the funds for whatever purpose they see fit.  There will be a book table promoting the gospel and church information.  This yard sale will go on regardless of whether the community sale is canceled or not.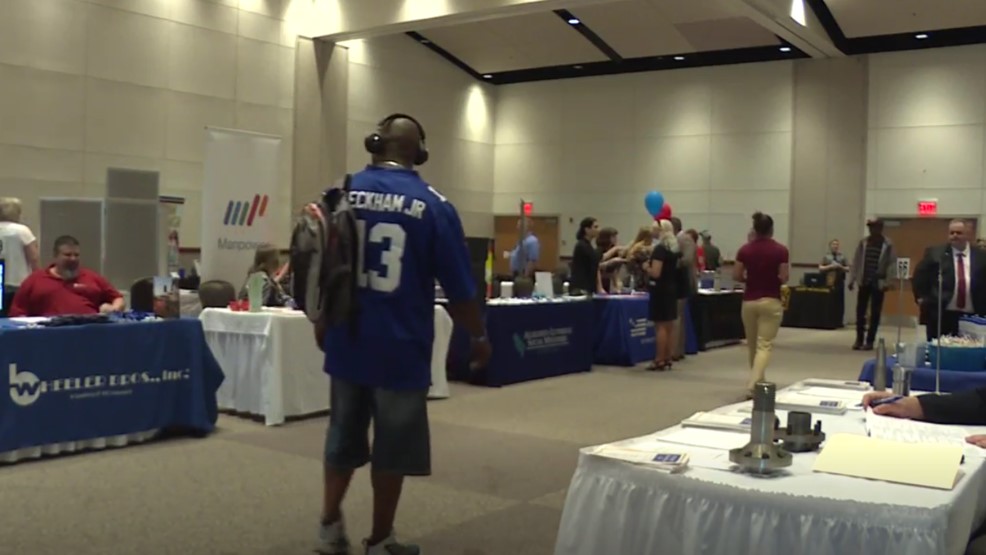 American Legion Fair (Cambria County)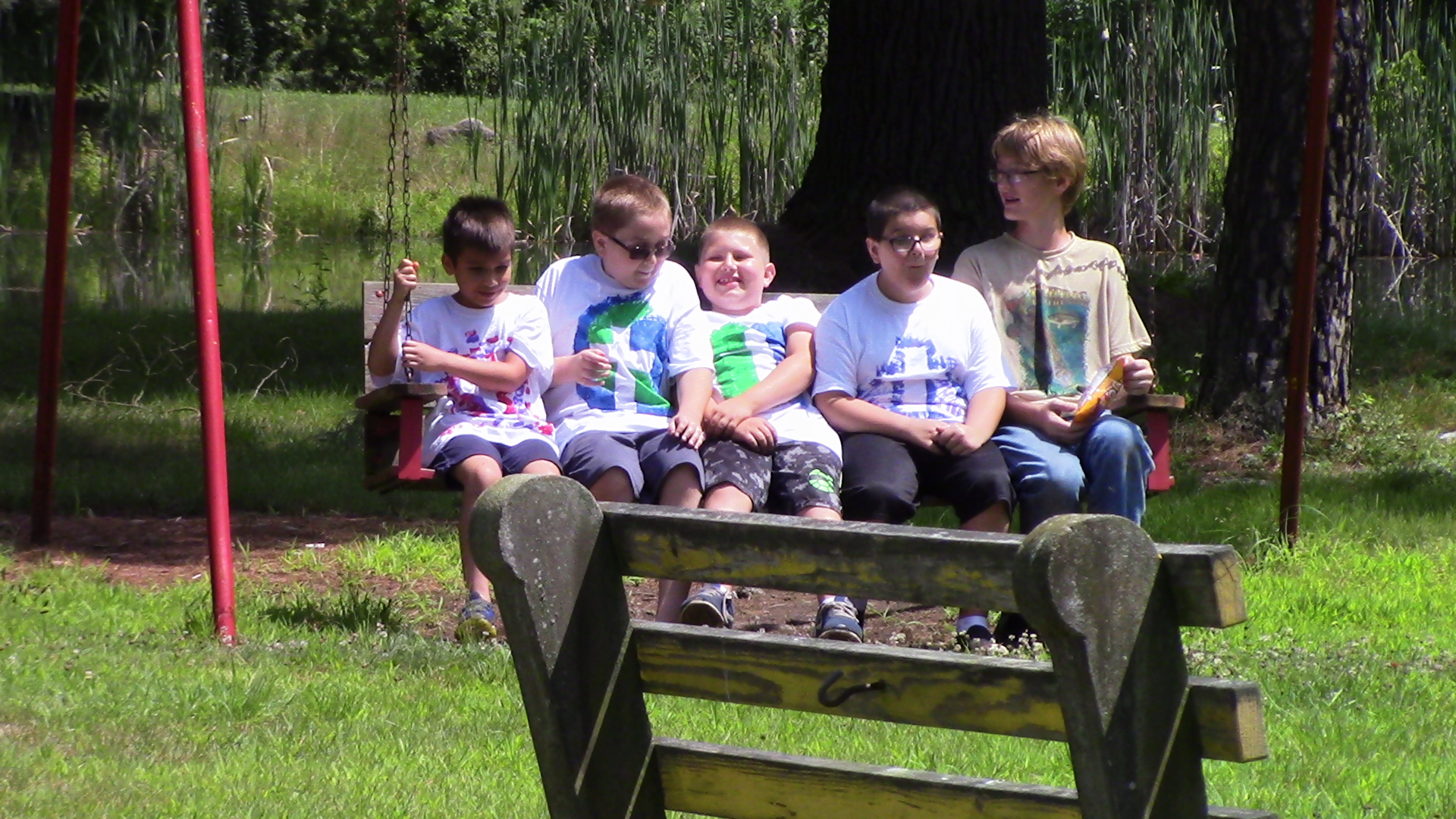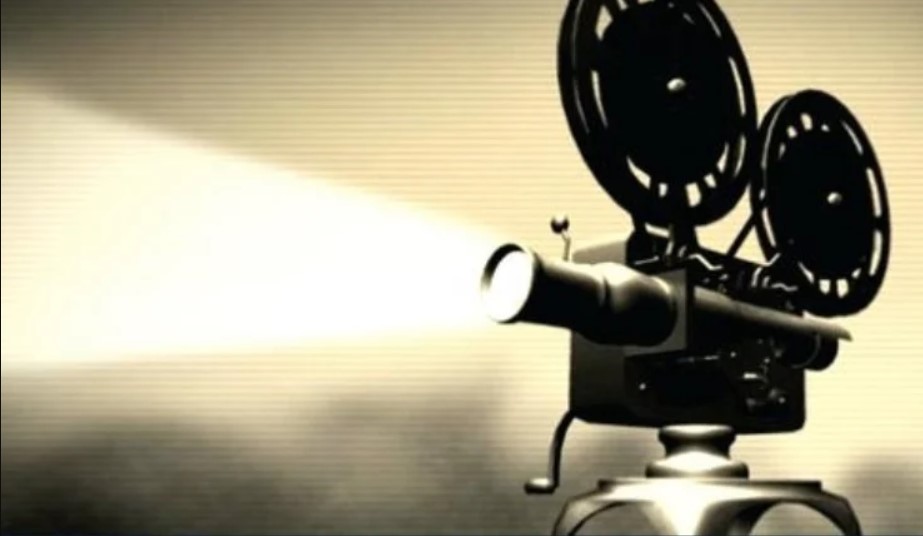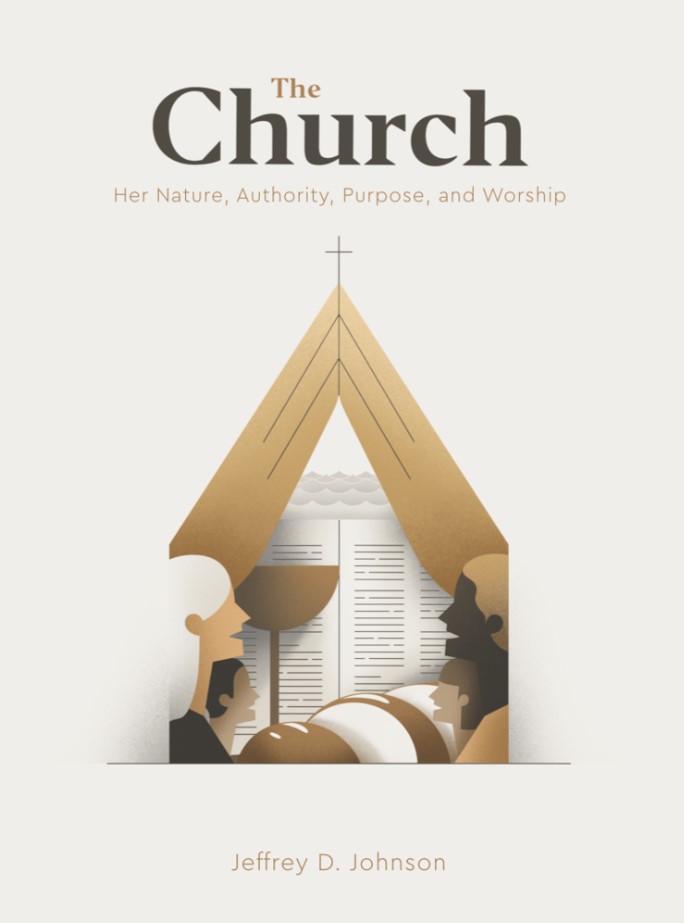 Sunday Evening Bible Study - the Church