The Importance of Preaching
For since, in the wisdom of God, the world through wisdom did not know God, it pleased God through the foolishness of the message preached to save those who believe.
"So then, faith comes by hearing, and hearing by the Word of God." Romans 10:17
   Historically, it has not been programs or gimmicks that have transformed lives, but the preaching of the Word of God.  Community Bible Church firmly believes this, and the emphasis of our pulpit is the expository preaching of the Word of God.  We supplement the regular pastoral sermons with guest speakers who likewise desire to glorify God in their sermons by presenting the truth in Jesus Christ.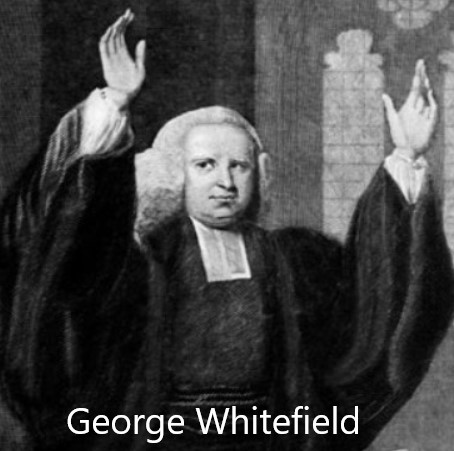 A Sermon on the New Birth
by Pastor Jeff Dollar